Could Bariatric surgery boost your health?
Schedule an appointment today to find out.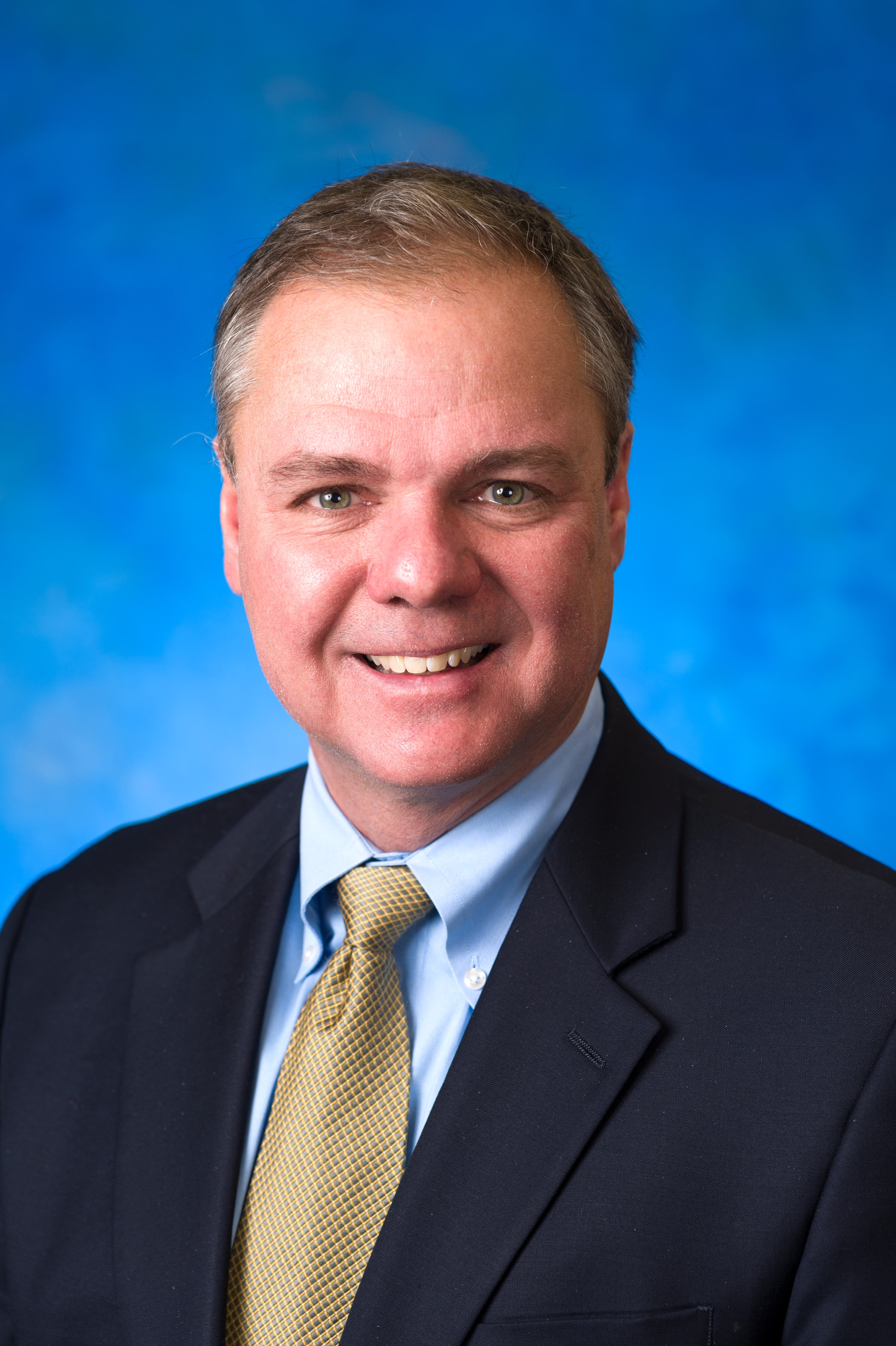 Surgical weight loss at Blount Memorial can be an effective treatment for chronic, obesity-related health conditions, including:
Type II diabetes
Sleep apnea
High cholesterol
Hypertension
Blount Memorial board-certified bariatric and general surgeon Dr. James Ray is an expert in the latest surgical weight loss procedures. To learn how losing significant weight could improve your health and quality of life, make an appointment with Dr. Ray by calling East Tennessee Medical Group at 865-984-3864.