Screenings
Registration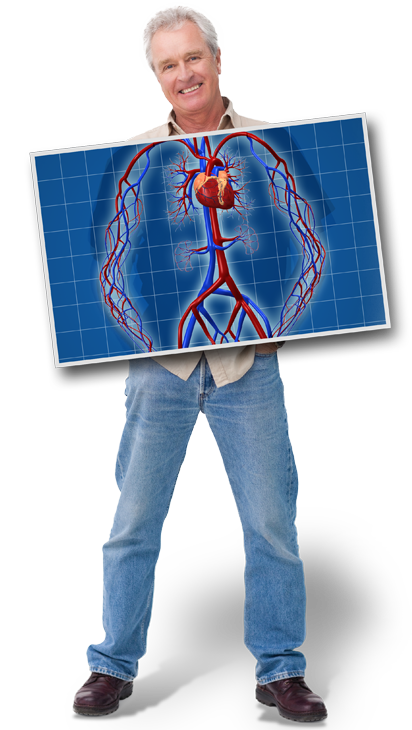 Thank you for your interest in the Saturday, Feb. 24 Heart and Vascular Health Screening Event offered by Blount Memorial Hospital. All of the available screening timeslots have been filled, and no new registrations are being accepted.
If you're interested in the free Cardiac Risk Analysis (lab work), you may come, having fasted for 10 hours, to East Tennessee Medical Group, located at 266 Joule Street in Alcoa, after 10 a.m. on Saturday, Feb. 24.
Additionally, a free health expo is open to the public, and no registration is required to visit the heart health exhibits or to visit with Blount Memorial Hospital physicians.