If acute or chronic back, neck or joint pain is limiting your quality of life, help is available at Blount Memorial Hospital. Depending on your diagnosis, you could be a candidate for an interventional spine procedure—a non-narcotic and non-surgical way to manage and treat life-altering pain. Blount Memorial board-certified physiatrist and pain management physician Dr. Michael Bunch explains.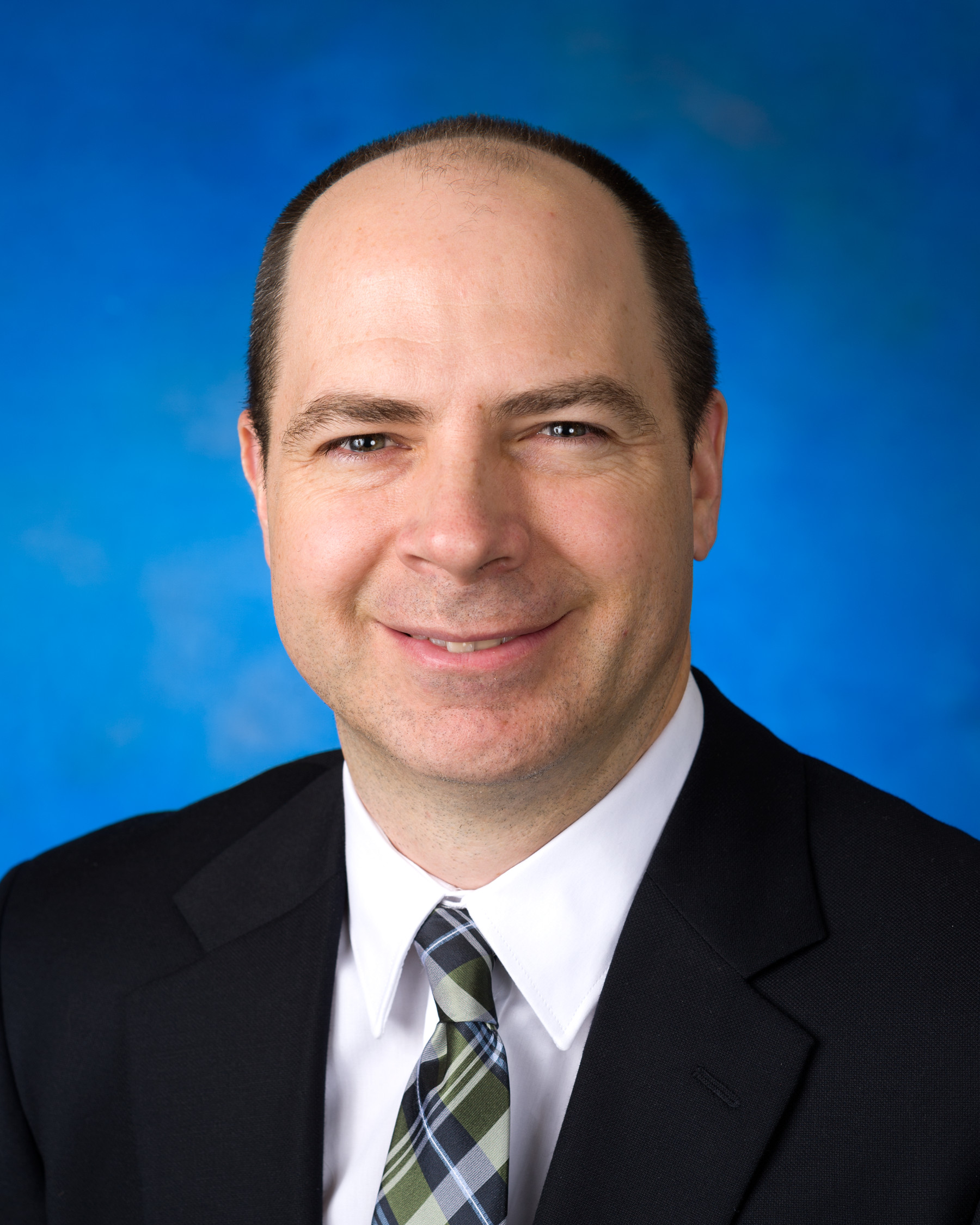 "Some people hear 'pain management' and they think we're going to prescribe narcotics," Bunch says. "That's not what we do at all. We perform interventional spine procedures and help patients manage musculoskeletal aches and pain. Typically, we see people who don't want to take narcotic medications for pain and people who don't want to rush right into surgery."

Bunch and Blount Memorial board-certified physiatrist and pain management physician Dr. Bruce Hairston are Physical Medicine and Rehabilitation (PM&R) physicians. PM&R physicians are specialists who treat a wide variety of medical conditions affecting the spine, nerves and joints. Common conditions Bunch treats include acute and chronic neck, back and nerve, or "sciatic," pain of the cervical, thoracic, lumbar and sacral spine. He also sees patients suffering with joint pain, muscle pain and bursitis.

Treatment to relieve or effectively manage pain may include physical therapy, non-narcotic medications, spine injections (such as epidural steroid injections) or other non-operative procedures. One such procedure is radiofrequency ablation of the joints in the spine, which Bunch and Hairston regularly perform at Blount Memorial Outpatient Surgery.

Inflammation of the joints in the spine can cause severe neck and back pain. Radiofrequency ablation uses a heat source to interrupt the pain nerves to an inflamed joint. The cutting-edge therapy frequently is used to treat sacroilitis (inflammation of one or both sacroiliac joints) and other forms of lower back pain.

A referral from a primary care provider or specialist (such as a neurologist) is required to schedule an appointment with Bunch or Hairston. For more information or to request a physician referral, call East Tennessee Medical Group at 865-984-3864.