When blood doesn't circulate freely through the veins, serious health issues—including blood clots, varicose veins, non-healing wounds, leg cramps and peripheral artery disease (PAD)—can occur. Catheter-based vascular interventions available at Blount Memorial can restore efficient blood flow without invasive surgery. Blount Memorial board-certified vascular surgeon Dr. Daniel Kim explains.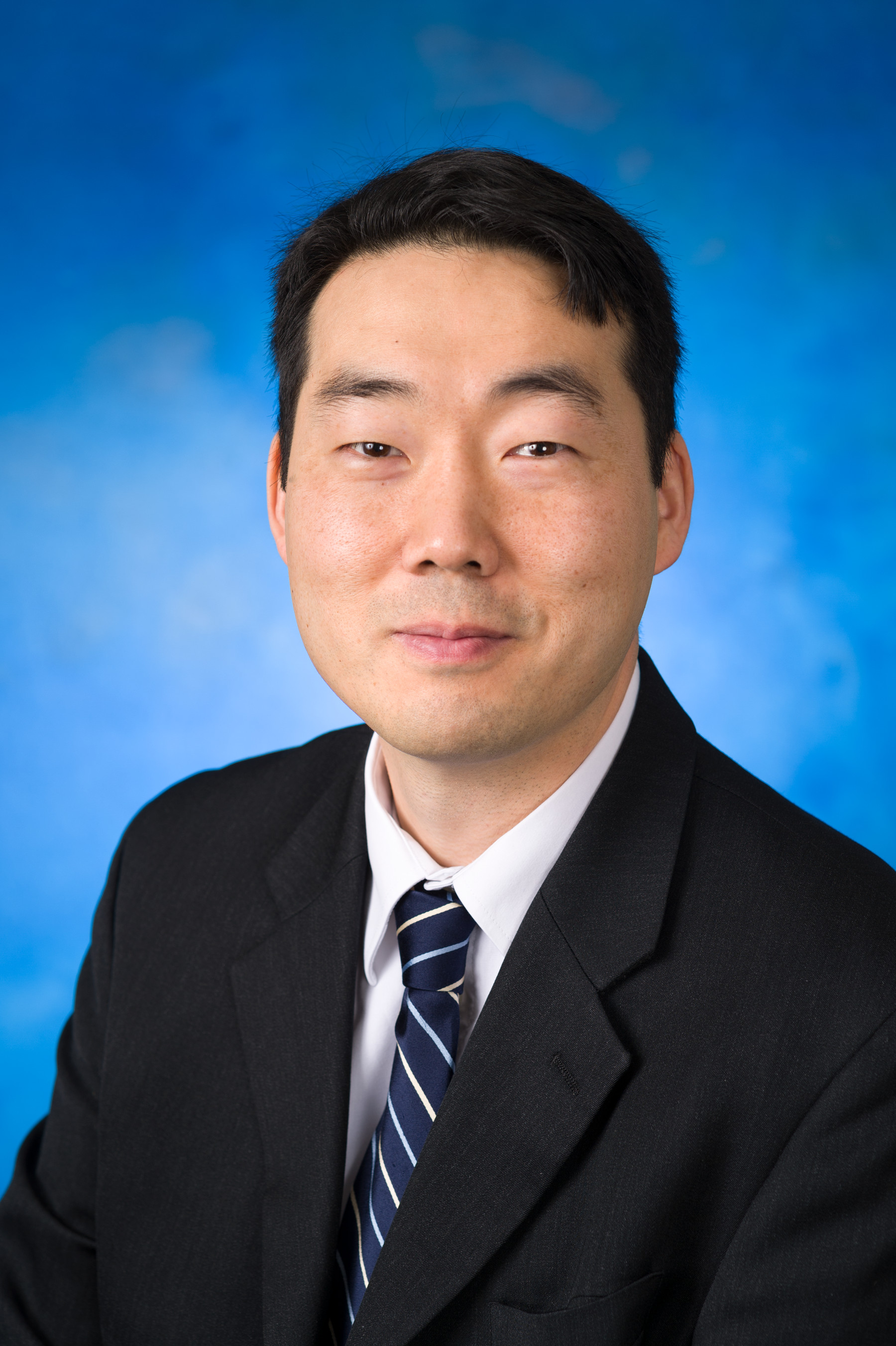 "Nothing in the body can heal or function without adequate blood flow," Kim says. "People who have trouble walking due to leg cramps or weakness may benefit from having their arteries evaluated. Likewise, those with leg or foot ulcers and wounds that seem to have trouble healing may have underlying issues with circulation that can be addressed."

Depending on a patient's diagnosis, treatment for a circulation problem could include a combination of lifestyle and diet modifications, medication and minimally invasive vascular interventions (typically performed on an outpatient basis). One such procedure is a venous ablation used to treat severe varicose veins or leg swelling from "bad" or faulty valves.

Kim adds, "In a venous ablation, a specialized catheter is inserted into the culprit vein to shut it down. As a result, the blood flow is diverted into veins that are still functioning properly. This can help reduce leg swelling, aching, heaviness or the likelihood of recurring ulcers."

Angiogram is another advanced vascular intervention regularly performed at Blount Memorial. In this procedure, Kim explains, blocked arteries in the arms, legs, abdomen, or neck oftentimes can be reopened with a balloon catheter or stent.

"Modern angiogram advances include balloons coated with a specific medication to prevent arteries in the legs from narrowing down again," he says. "Most of these procedures are performed as an outpatient with the patient able to walk a few hours after the intervention."

Kim also performs inferior vena cava filter placement and retrieval to treat blood clots in leg veins. While blood-thinning medications are used to treat most patients with blood clots, Kim adds, surgery may not be an option for people with bleeding issues or who recently have had surgery.

"In these situations, a filter can be placed in the large abdominal vein called the inferior vena cava," he says. "Once the danger period has passed for the blood clots to migrate, the filter can and should be removed if possible."

Kim adds that state-of-the-art vascular interventions are available at Blount Memorial to treat a wide spectrum of arterial and venous disease, including deep vein thrombosis and endovascular aneurysms.

If you are experiencing painful leg cramping, non-healing foot or leg wounds, or other symptoms potentially related to poor circulation, request a referral to Dr. Kim or make an appointment by calling East Tennessee Medical Group – Surgery and Urology at 865-980-5244.