VisualVoice
If you've given up hope of ever finding relief for chronic or debilitating pain, the advanced interventional pain management treatments available at Blount Memorial could change your life. Blount Memorial interventional pain management physician Dr. Brian Wetherington explains.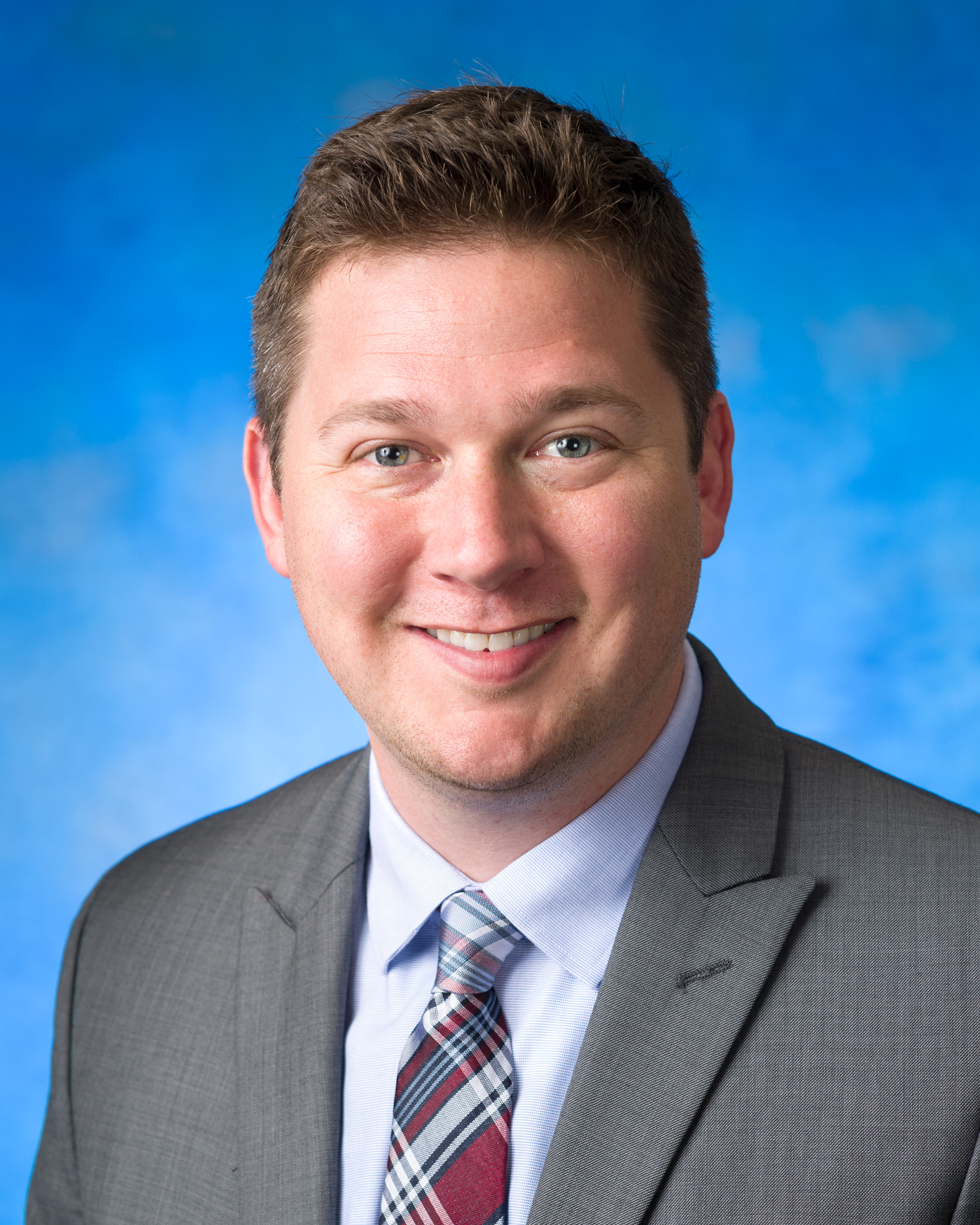 "Interventional pain management has dramatically changed in the last several years," says Wetherington, a Blount County native who completed a fellowship in multidisciplinary pain medicine at the University of Kansas in Kansas City. "Thanks to new technology, the subspecialty has evolved into a diverse field addressing various types of pain, which traditionally were difficult to treat."
One of the newer interventional pain therapies is spinal cord stimulation, a type of neuromodulation using an electrical current to help block pain signals to the brain. When deemed appropriate for long-term use, this approach involves implanting a small pulse generator under the skin. The generator creates very small electrical signals, which are transmitted to the spinal cord to change (neuromodulate) the way chronic pain signals are sent to the brain. By adjusting the strength and location of the electrical stimulation, and by regulating different levels of stimulation for various activities, patients are better able to manage their chronic pain.
Wetherington, who has extensive training in neuromodulation, says that before having a spinal cord stimulation device implanted, eligible patients can try the therapy without having a device implanted. During this trial phase, the generator is worn on a belt and the current is delivered via leads inserted through the skin.
He adds, "If the trial is successful, the device can be implanted under the skin without major surgery and usually does not require a hospital stay. The data behind spinal cord stimulation is exciting. Being able to provide this option to patients in Blount County is rewarding due to the increased quality of life that it can
provide."
Patients who might benefit from neuromodulation or another interventional pain management therapy, says Wetherington, include people with chronic back and neck pain (particularly anyone looking for options other than medications and/or surgery); anyone who had back surgery in the past and still has pain or is not eligible for surgery; and those with pain that "shoots" or radiates into the arms or legs.
Interventional pain management techniques also can provide relief for chronic or debilitating nerve, muscle or joint pain; pinched nerves; pain from bulging discs; and arthritis pain from the spine.
A physician referral is required to schedule an appointment with Wetherington or with Blount Memorial interventional pain management physicians Dr. Michael Bunch or Dr. Bruce Hairston. For more information or to request a referral, call East Tennessee Medical Group at 865-984-3864.