State-of-the-art 3D mammography, also called digital breast tomosynthesis or tomo, can identify breast cancer earlier and at a smaller size than traditional 2D mammography. The new screening and diagnostic tool—now available at the Blount Memorial Breast Health Center—also lessens the likelihood of more imaging following a screening mammogram, explains Blount Memorial board-certified and fellowship-trained radiologist Dr. Kristen Carver.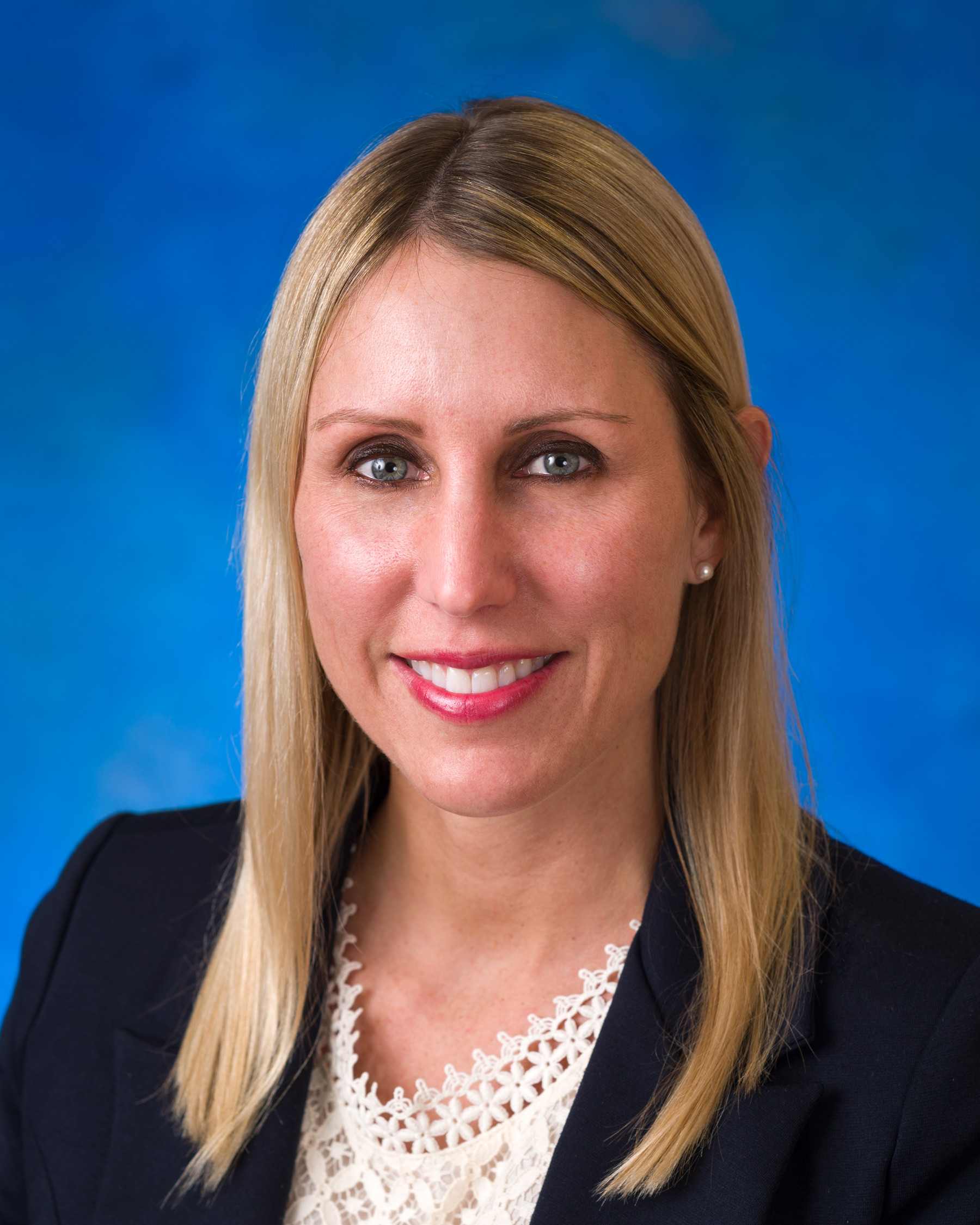 "Studies have shown that, compared with the traditional 2D mammogram, the 3D tomosynthesis increases cancer detection and reduces the rate at which women are recalled for additional imaging after a screening mammogram," says Carver, who specializes in breast health care. "The evidence clearly shows that 3D mammography not only is better for patients with dense breasts, but for all patients."
Carver explains that tomo is used in combination with traditional 2D digital mammography in a single exam. Blount Memorial's new GE Senographe Pristina 3D Mammography System is equipped with 2D digital capability, so the experience is seamless and does not require any additional breast compression.
"The 3D imaging only adds a few more seconds to a typical mammogram," she adds. "Actually, the entire experience is more comfortable than what women previously may have encountered when having a mammogram. The new system was designed with patient-friendly features, such as gentle rounded edges, a soft-curved surface and soft armrests.
Digital breast tomosynthesis works by using an X-ray arm to sweep around the compressed breast. Nine low-dose images are taken during the sweep. This motion prevents overlap; instead, producing clear and detailed views that are synthesized into three-dimensional layered images.
The 3D image provides much greater visibility of breast tissue structures and possible cancers," says Carver, adding that any additional radiation exposure from the 3D portion of the exam is "insignificant." "A conventional mammogram creates a two-dimensional image of the breast from two X-ray images of each breast. In dense breast tissue, it is difficult to detect cancers because both the cancer and tissue appear white in the 2D image."
Although tomo will be available to anyone undergoing screening mammography at the Breast Health Center, not everyone will qualify. Traditional 2D mammography may be recommended for patients who cannot freely move their neck and shoulders, or those unable to follow verbal directions. In addition, while 3D mammography is covered by Medicare and by many private health insurance providers, coverage varies. To ensure coverage, check with your provider before making an appointment.
For more information about 3D mammography or to schedule a mammogram, call the Breast Health Center at 865-977-5590.