At community cancer centers, such as Blount Memorial, lower patient volumes allow breast cancer specialists to treat patients as individuals rather than numbers. Blount Memorial Cancer Center physicians are able to spend more time with newly diagnosed breast cancer patients and their families, explains Blount Memorial board-certified and fellowship-trained surgical breast oncologist Dr. Randal Croshaw.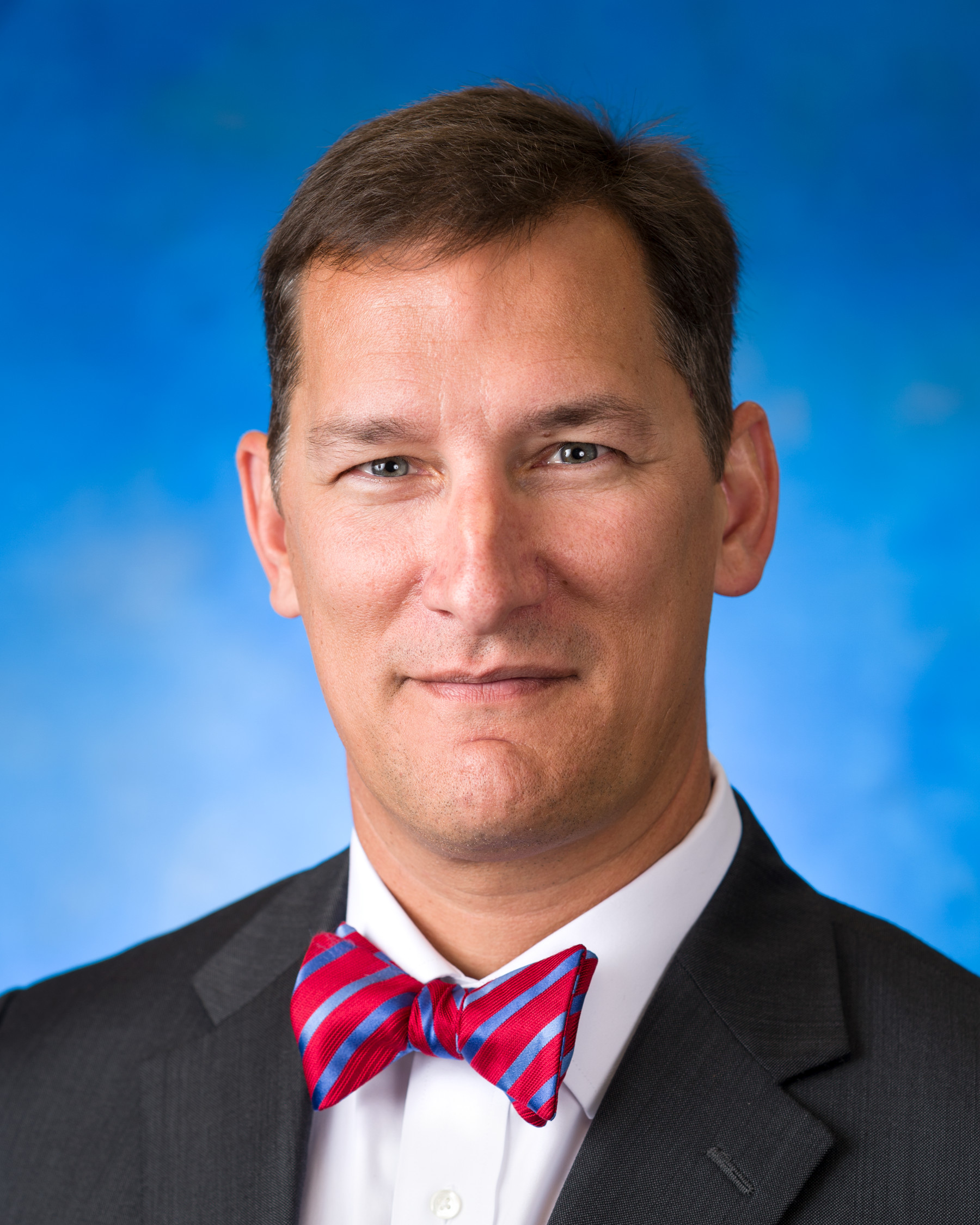 "Our breast cancer team starts with the Blount Memorial Breast Health Center and our fellowship-trained breast radiologist, Dr. Kristen Carver," Croshaw adds. "She leads a team of dedicated specialists using the most advanced imaging techniques, including 3D mammograms, to properly screen and diagnose breast abnormalities."
He continues, "Learning that one has breast cancer is frightening to most people. The unknown and their presumptions create most of the fear and anxiety related to this diagnosis. That's why I strive to meet with a newly diagnosed cancer patient as soon as possible to begin explaining their disease and treatment options."
Croshaw explains that "there is no one standard treatment" for everyone with breast cancer. "Not everyone needs a mastectomy, radiation or chemotherapy. Deciding on a course of treatment is a matter of degree of benefit versus risk balanced by individual factors and preferences. Having the extra available time to meet with a patient means that I can explain why a particular course of action is being recommended rather than just telling them what we are going to do."
Each member of Blount Memorial's breast cancer care team—including radiologists, pathologists, medical oncologists, radiation oncologists, surgeons, and a nurse navigator and oncology social worker—takes a personalized approach to breast cancer care. Team members meet weekly to discuss complex cases at the Cancer Center's multidisciplinary tumor board. These discussions help ensure that anyone being treated for breast cancer (or any cancer) at Blount Memorial receives the most appropriate and best care available.
"I often perform molecular testing of the tumor after surgery in order to help determine the likelihood of recurrence and therefore avoid chemotherapy in those people for whom it will not be helpful. As I send a patient to see other specialists, I can often prepare them for what to expect and ask," Croshaw says.
Another advantage of Blount Memorial's coordinated team approach, Croshaw explains, is having ready access to a dedicated plastic surgeon specializing in breast reconstruction. Blount Memorial board-certified plastic and reconstructive surgeon Dr. Matthew Becker helps patients explore the many options for preserving or restoring the breast.
For more information about breast cancer care at Blount Memorial, visit blountmemorial.org/breastcancer. To schedule an appointment with Dr. Croshaw, call East Tennessee Medical Group – Breast Surgery at 865-980-5277.