Breast reconstruction can help women restore their confidence and reclaim their lives following breast cancer treatment. Depending on a patient's health and other factors, reconstruction may be immediate or delayed, explains Blount Memorial board-certified plastic and reconstructive surgeon Dr. Matthew Becker.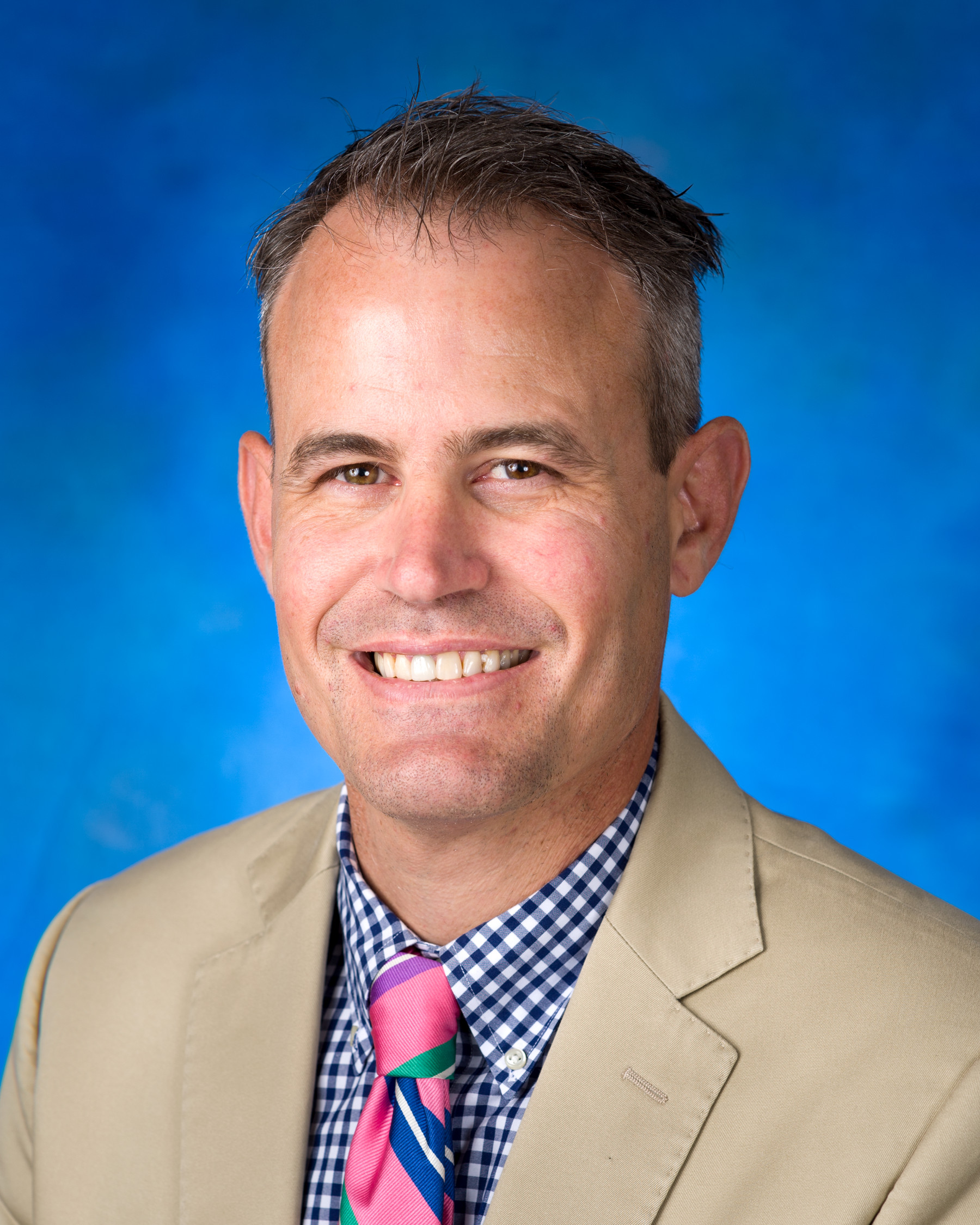 "The decision to perform immediate or delayed reconstruction is fairly complex," Becker says. "In general, there are two broad categories that influence the decision: patient factors and cancer factors. Patient factors include smoking, body mass index greater than 35, uncontrolled diabetes, and heart or lung disease. These factors increase the risk of the complications that can delay cancer therapy. So, it is in the patient's best interest to take care of cancer first and then reconstruct."
Cancer factors to consider when planning reconstruction include advanced disease, aggressive disease (such as large or lymph node positive tumors) and the need for radiation. In these circumstances, Becker adds, post-operative chemotherapy and/or radiation may be required before reconstruction can begin.
Another option is an "immediate-delayed" approach in which a tissue expander is placed to create and maintain a pocket while radiation is given, Becker explains.
"If a patient requires radiation, the skin may be damaged to the point that it won't permit an implant to be placed. When that happens, healthy tissue from the back is used [typically nine to 12 months after radiation] to replace to damaged skin. Oftentimes, an expander is used as well, to shape and stretch the back skin so an implant can be placed. With the expander there, the reconstruction process has started and a woman can have a breast mound while waiting for the skin stabilize and the flap to be performed."
At Blount Memorial, planning breast reconstruction for the most-difficult cases often includes getting expert input from the Cancer Center's Tumor Conference. This multidisciplinary team meets weekly to evaluate each new patient's type of cancer.
Depending on the diagnosis, team members may include surgeons, medical oncologists, radiation oncologists, pathologists, hematologists, and other specialists. Once a patient has been evaluated, this group recommends the most appropriate treatment.
Adds Becker, "If reconstruction could cause a delay [in cancer treatment], then it is best to wait. Delaying the reconstruction should have no effect on the aesthetic outcome."
To request a referral for an initial breast reconstruction consultation or to schedule an appointment, call Dr. Becker at The Center for Dermatology and Plastic Surgery at Springbrook at 865-238-6400.