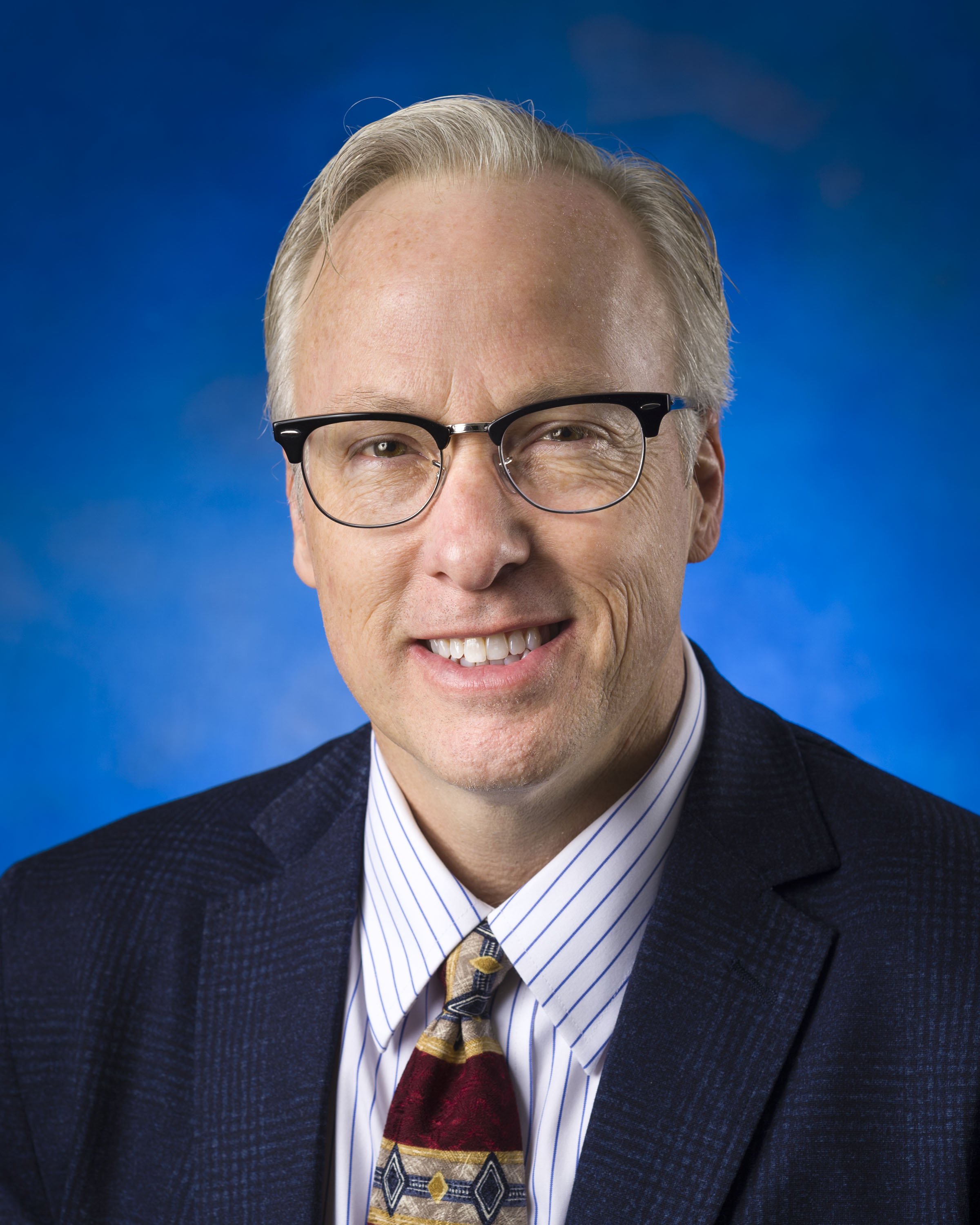 Board-certified interventional cardiologist Dr. Paul Holcomb has joined Blount Memorial's active medical staff, and will see patients at Blount Heart Consultants, located at 162 Blount Memorial Physician Office Building on the hospital's campus.
Having most recently worked with Cape Cardiology Group in Cape Girardo, Mo., Holcomb received his bachelor's degree from Youngstown State University in Youngstown, Ohio, and his medical degree from Northeastern Ohio Universities College of Medicine in Rootstown.

Holcomb also completed a residency at Saint Thomas Medical Center in Akron, Ohio, as well as a fellowship in cardiovascular medicine at Geisinger Medical Center in Danville, Pa.