It's only natural to feel discouraged if you've tried, and failed, multiple times to lose a significant amount of weight. Achieving a healthy weight isn't easy, especially when you have 100 pounds or more to lose, or have obesity-related health conditions, such as diabetes or high blood pressure. If trying to lose weight on your own hasn't worked, it may be time to put a proven weight-loss tool—the gastric sleeve—to work for you, explains Blount Memorial board-certified surgeon Dr. James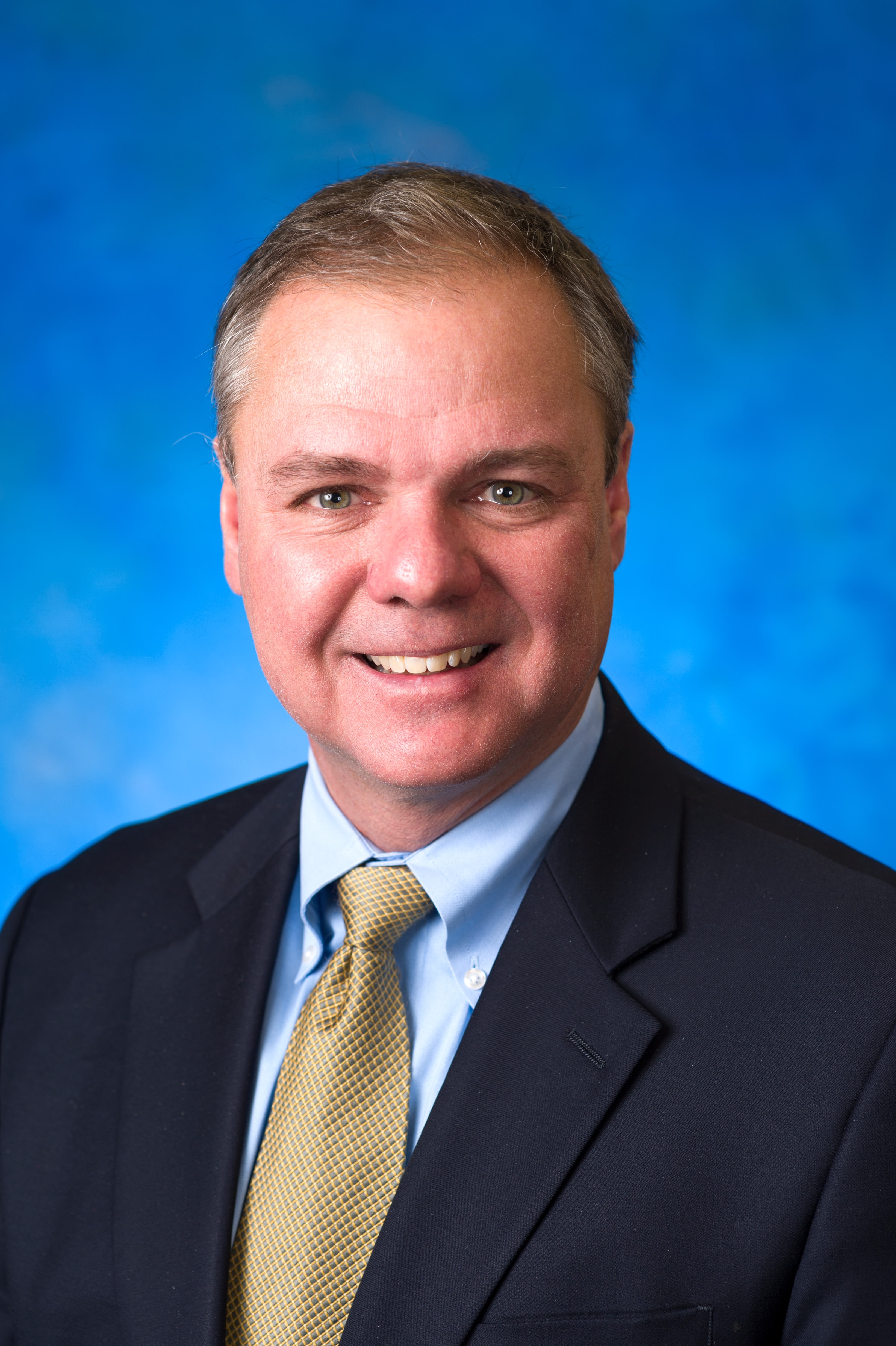 Ray.
"The sleeve gastrectomy, or gastric sleeve, ultimately changes the size and shape of the stomach, making it smaller," says Ray, who has helped thousands of people lose weight over a nearly 20-year bariatric surgery career. "This allows people to feel satisfied with a smaller amount of food, and not be as hungry in between."
In addition to shrinking the stomach, the gastric sleeve procedure removes the outer portion of the stomach where a hormone called ghrelin is secreted. Known as the "hunger hormone," ghrelin basically tells the brain that you're hungry. The combination of a smaller stomach and the disruption of the ghrelin-brain signal helps gastric sleeve patients eat less, helping achieve significant and sustained weight loss, adds Ray.
"Like any bariatric procedure, the gastric sleeve is a tool, not a quick fix," Ray says. "Making nutritious choices when you eat and staying active and fit are part of a healthy lifestyle, whether you have had surgery or not or whether you have a weight problem or not. Everybody needs to eat right and move more, but a gastric sleeve can help you be successful where you weren't before."
According to Ray, Blount Memorial gastric sleeve patients typically lose between half and two-thirds of their excess weight in about 18 months. Continuing to use the gastric sleeve tool in conjunction with healthy lifestyle habits can produce additional weight loss and potentially life-changing health benefits, he adds.
While the touted benefits of significant weight loss often focus on changes in outward appearance and clothing size, Ray explains that he also encourages people considering the gastric sleeve to focus on how the procedure can induce enough weight loss to reverse or reduce the severity of serious health conditions, such as diabetes, high blood pressure and sleep apnea.
You could be a candidate for gastric sleeve if you have a Body Mass Index (BMI) greater than 35 and a weight-related illness, such as sleep apnea or diabetes; or, if you have a BMI of 40 or greater. To learn more about surgical weight loss at Blount Memorial, and to meet Ray, register here for a free, no-obligation "Considering Bariatric Surgery?" seminar.
For more information about the seminar or the gastric sleeve procedure, or to schedule an initial consultation with Ray, call East Tennessee Medical Group at 865-984-3864.