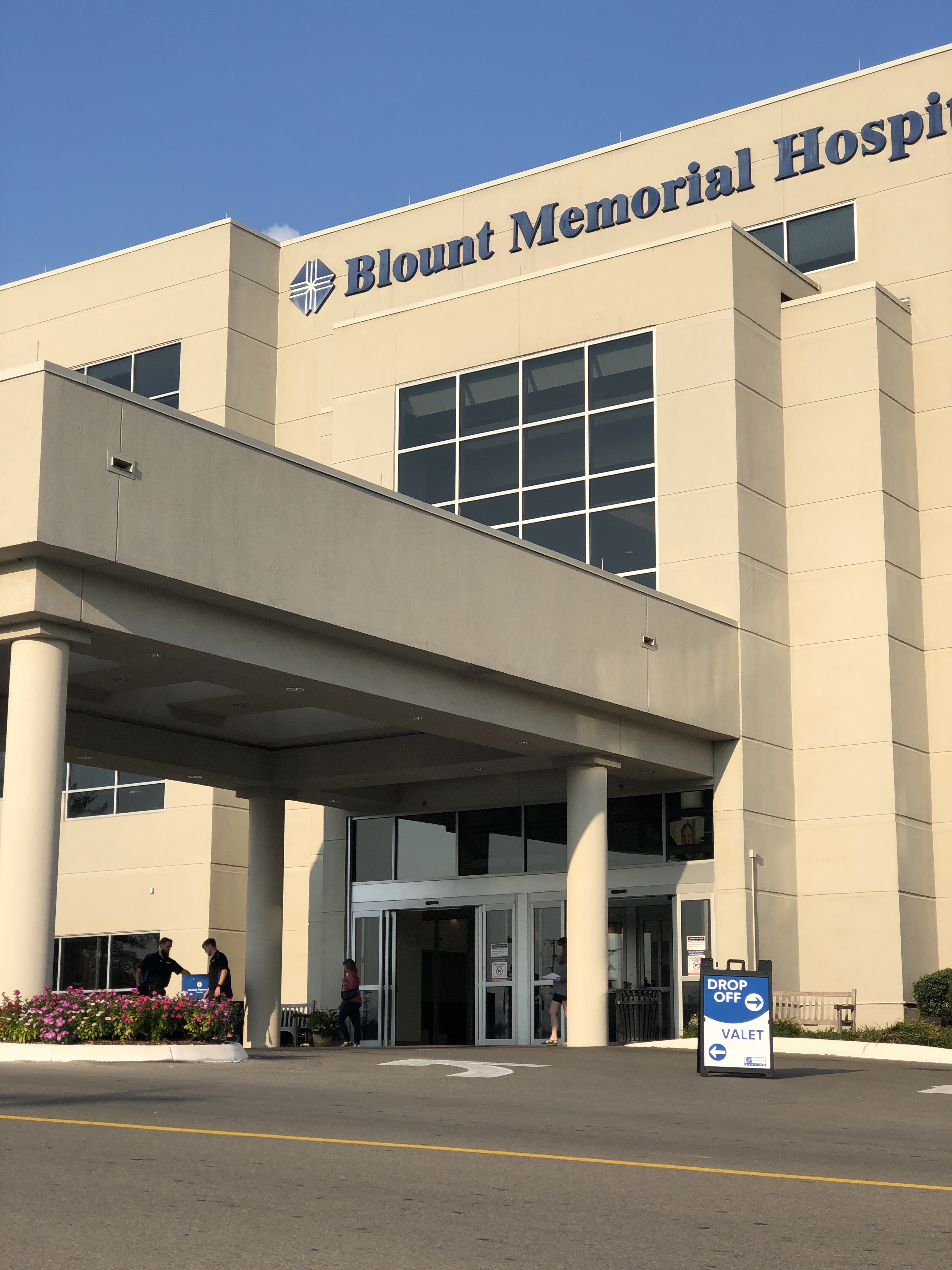 Blount Memorial Hospital has teamed up with Premier Parking to offer valet parking to hospital patients, guests and visitors.
Valet services will be available Monday through Friday from 8 a.m. – 5 p.m. at the hospital's outpatient entrance. Cost for valet parking will be $3. All other parking at the hospital will remain free of charge.
"Blount Memorial is committed to improving convenience for our patients and guests," said Blount Memorial CEO Don Heinemann. "Our partnership with Premier Parking is just another way we can provide better, safer access to the hospital for members of our community," he added.
In addition to the new valet parking services, Blount Memorial will continue offering a free courtesy shuttle between the hours of 7:30 a.m. – 4 p.m., Monday through Friday.