On Friday, Feb. 14, Blount Memorial Total Rehabilitation outpatient manager and physical therapist Joe Black received the 2020 "Ron Peyton Award" from the American Academy of Sports Physical Therapy.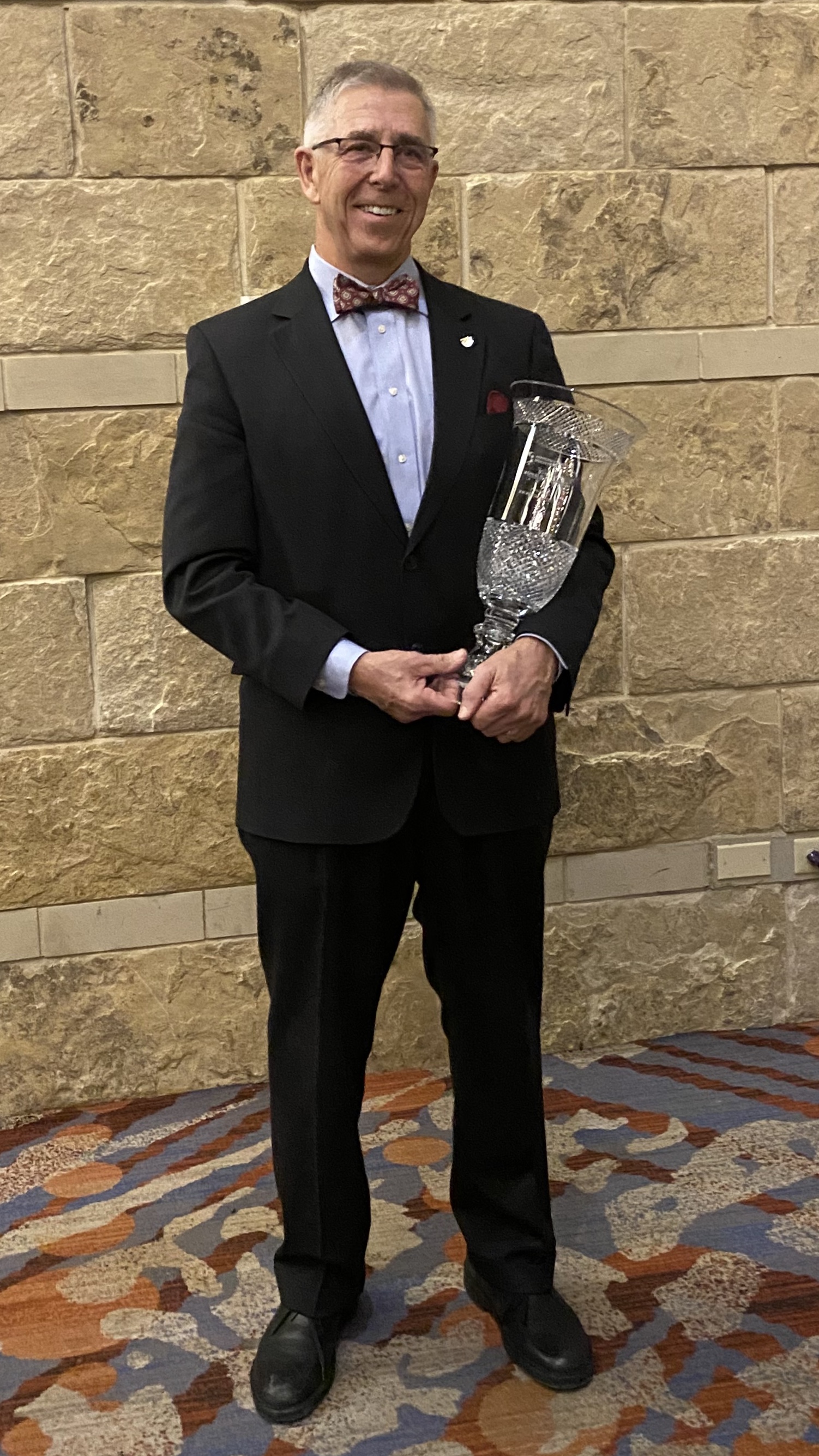 The award recognizes and honors members of the Academy who have made distinguished contributions to the specialty of sports physical therapy. It was presented to Black at a ceremony in Denver, Colo. He has been a member of the organization since 1976.
As part of receiving the award, Black was given the chance to give the "Ron Peyton Lecture" for the event, which allowed him to reflect on his career and acknowledge colleagues, friends and mentors.
Black, who holds a doctorate in physical therapy and also is a certified athletic trainer, serves as the chairperson for the Tennessee Physical Therapy Association's legislative committee, as well as the federal affairs liaison for the sports physical therapy section of the APTA.