After weeks of being closed to the public due to concerns over the potential spread of COVID-19, Blount Memorial has reopened workout facilities at its Wellness Center at Springbrook and Wellness Center at Cherokee locations.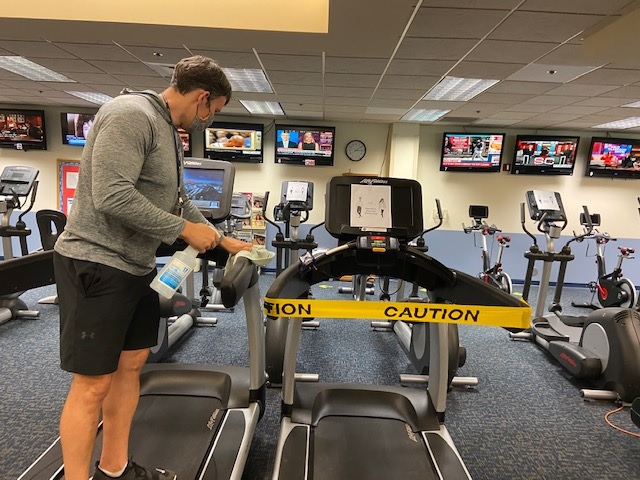 Director of the Wellness Center at Springbrook Leslie Rutherford says it was a busy morning with folks ready to get back into the gym. "Members were so appreciative that we were open. They are so thankful that they're able to come back. They are like a family to us," Rutherford said.
While both facilities are open, there are some new guidelines that have been put into place in accordance with recommendations from Governor Bill Lee, including a temperature check and a brief, question-based screening upon entering.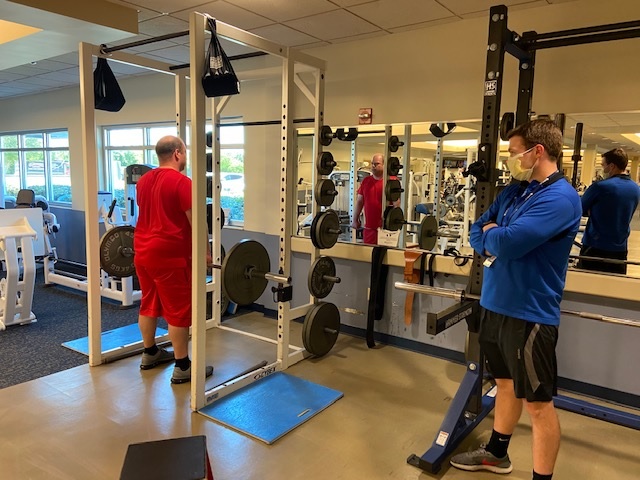 "We know that exercise boosts our immunity so we can be healthier and stronger, so we encourage that, but we also have to follow the guidelines and the governor's recommendations that have been put into place," Rutherford said. "Folks are excited, but cautious because it's all new. They're here trying to do the right thing and take care of themselves, while following the guidelines put in place," she continued.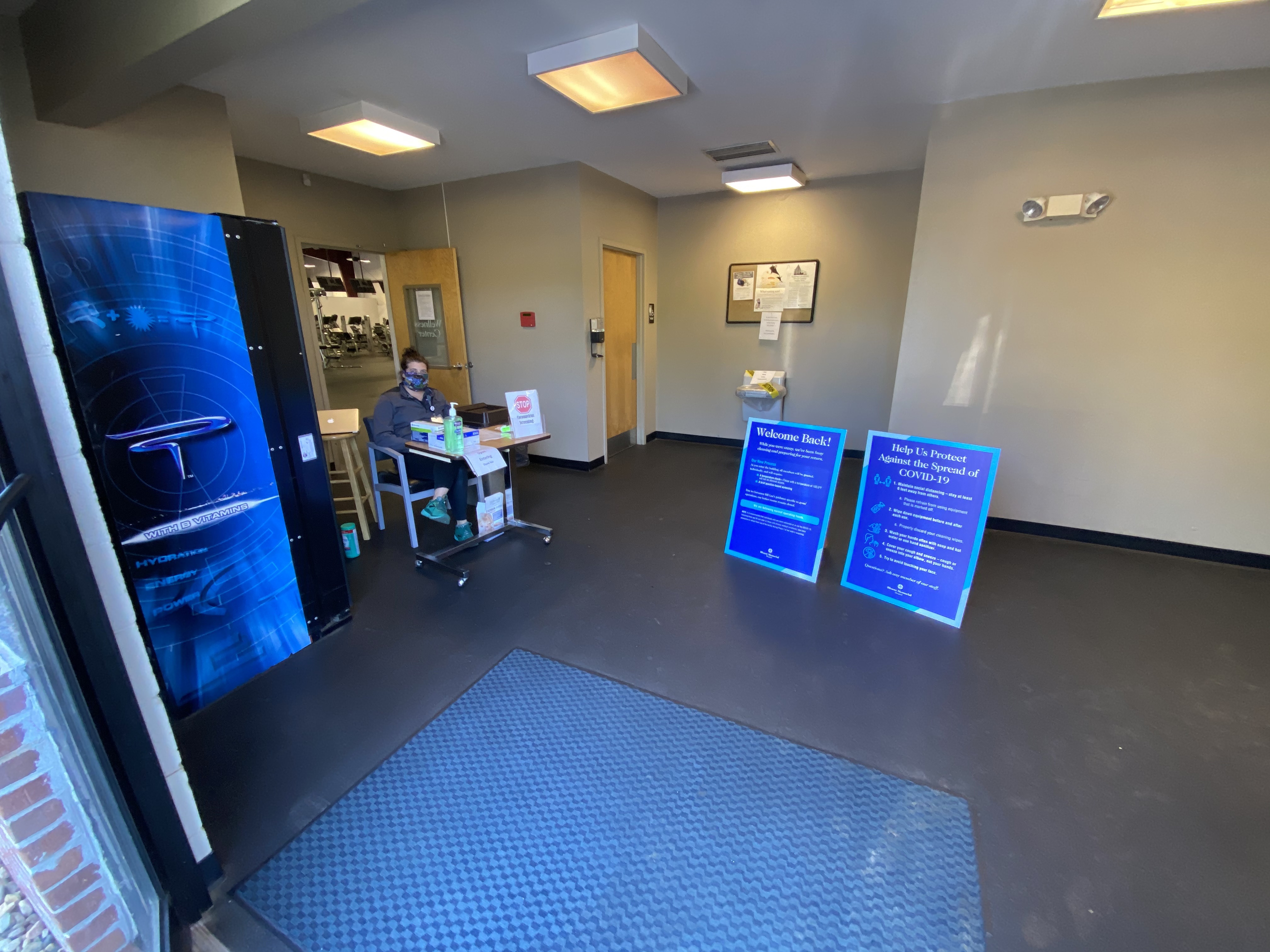 Wellness Center at Cherokee site manager Tracy Martin says his staff also has been preparing to reopen while adhering to the new restrictions, one of which involves spreading out exercise equipment to make maintaining social distancing easier.
"People are excited about having stuff to go back to instead of staying home. They feel comfortable coming to a place with set guidelines," Martin said. "It is exciting seeing people get back to a little bit of normalcy."