Two local nursing students are getting some welcome assistance in reaching their career goals thanks to the Blount Memorial Foundation's Dr. Elizabeth LeBrun Nursing Scholarship.
Pellissippi State Community College student Kara McLain and Western Governors University (WGU) student Sarah Weinsheimer were chosen to receive this year's scholarships. McLain currently works as a mental health associate at Blount Memorial, while Weinsheimer is a staff nurse on the hospital's 5-south floor.
"I want to be able to give back more to the community through treatment and individualized care," McLain wrote in her scholarship application. "I would like to be able to make a difference in someone's life, no matter how great or small that may be." McLain is expected to graduate Pellissippi State's registered nursing program in May 2022.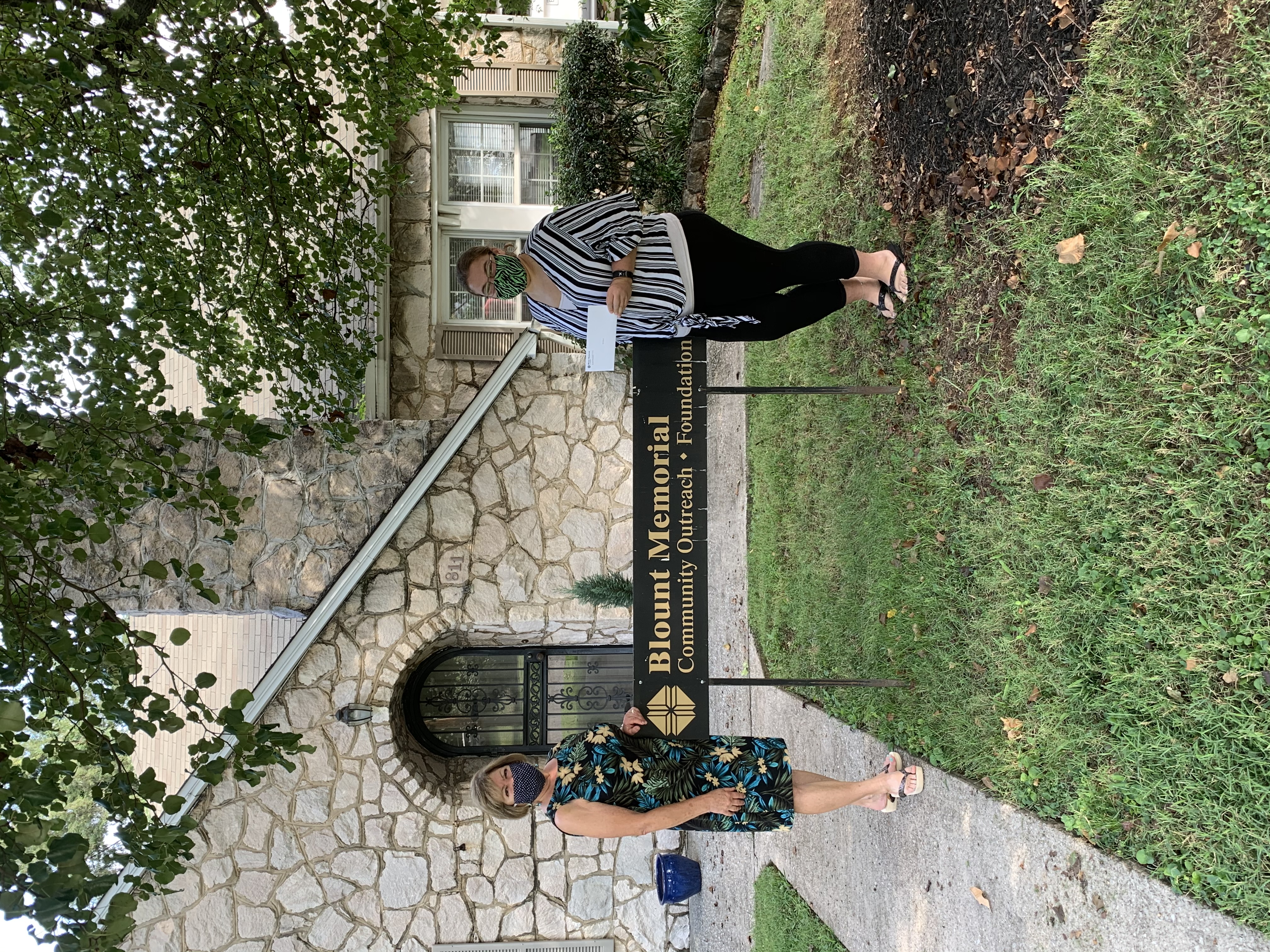 "I have been a nurse for almost eight years now," Weinsheimer wrote in her application. "I am in contact with so many people during a 12-hour shift, I pray I'm able to give them all some joy and a little peace as they face their health challenges. I want them to always know I am in their corner and am advocating for them in every way," she added. Weinsheimer is earning her bachelor's in nursing and is expected to graduate from WGU's program in fall 2021.
McLain and Weinsheimer each received checks for $1,250 toward their nursing education.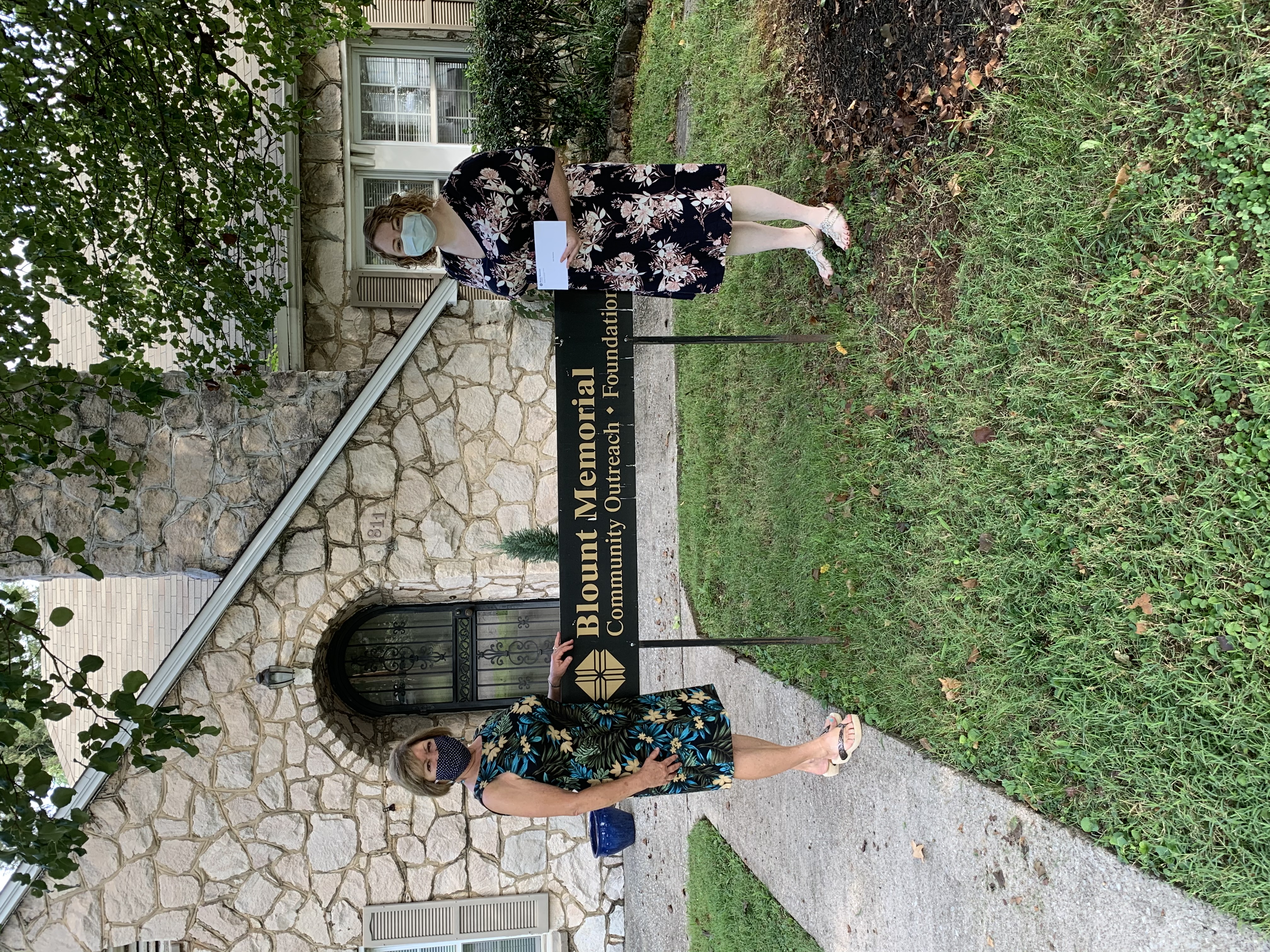 Retired Blount Memorial OB-GYN Dr. Elizabeth LeBrun started her medical career as a registered nurse and began the scholarship in 2017 to help young people who are working toward a career in nursing.