Joseph Cunliffe has been named administrator of Blount Memorial's Transitional Care Center at MorningView Village.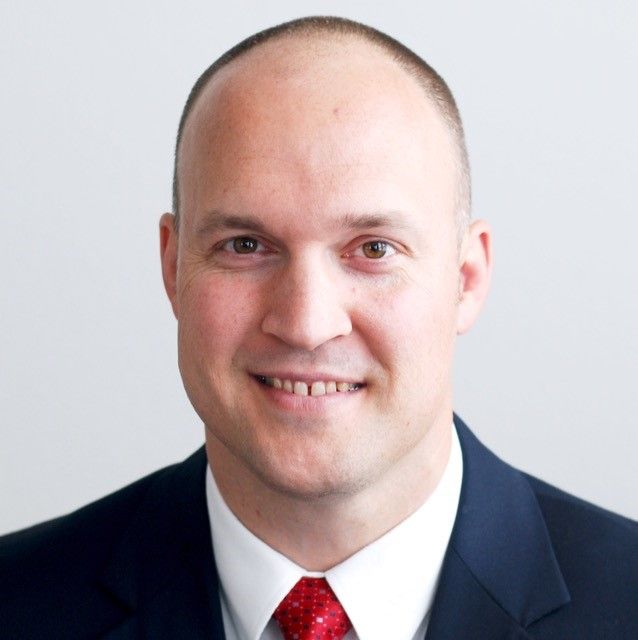 Cunliffe holds a bachelor's degree in finance from the University of Utah in Salt Lake City, and a Master of Health Administration degree from the University of Southern California in Los Angeles.
Before joining Blount Memorial, Cunliffe served as administrator at Greenridge Senior Care in Richmond, Calif., and at River Bend Nursing Center in West Sacramento, Calif.