Tasty meals take time, effort and planning. So do cafeteria redesigns.
"The cafeteria has been closed for a year," said Blount Memorial Hospital's culinary director Jeff Gilmore. "We've really redone the whole space."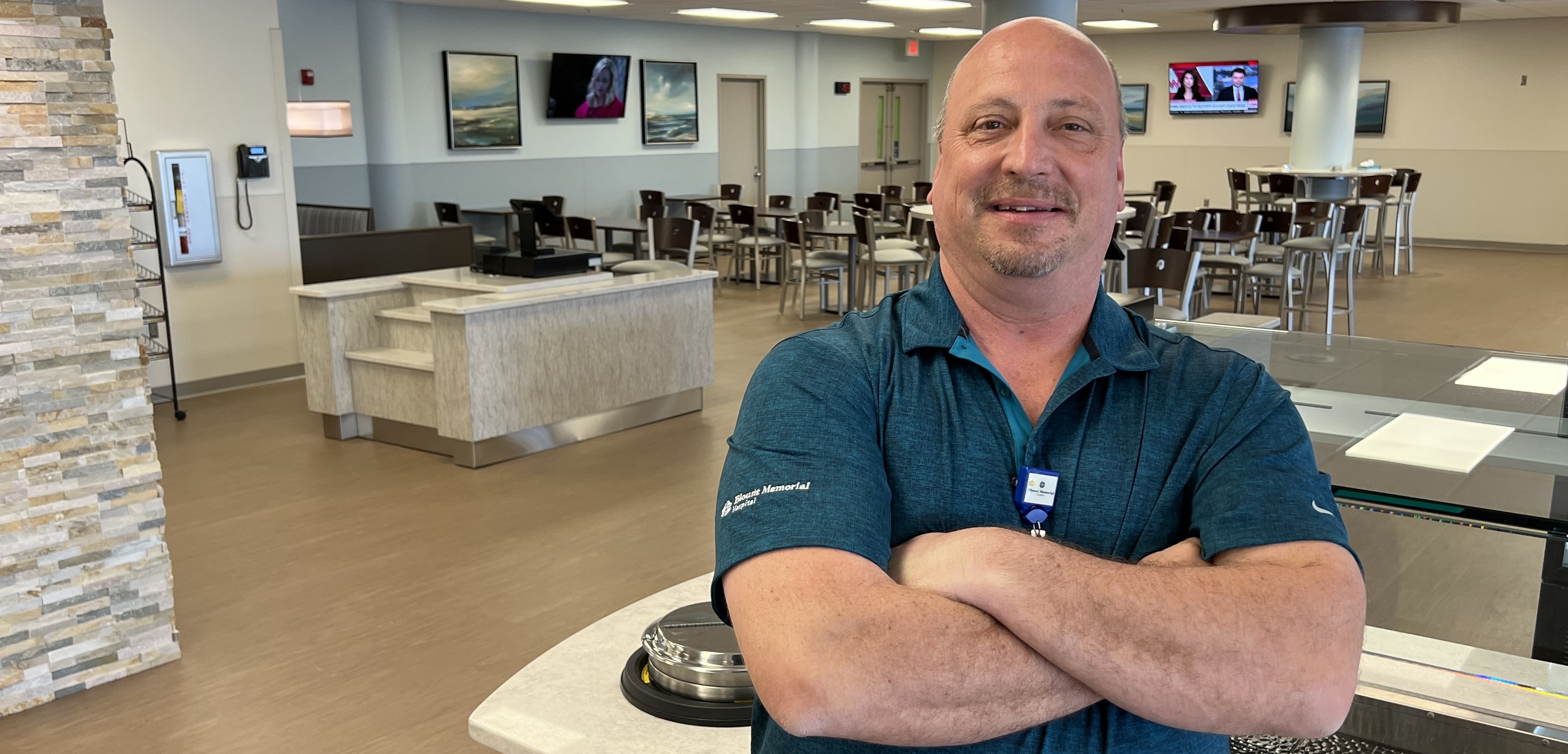 Gilmore says Blount Memorial's cafeteria, which serves everyone from patients and their family members to physicians and hospital staff members, was last redesigned in 1983 under the tenure of a different Gilmore – his father, Jim Gilmore, who was food services director at the time.
"He designed the one that was here, and then I had the opportunity to help design this one, which is kind of crazy," he said with a laugh.
The changes will be instantly noticeable to anyone familiar with the former cafeteria. Gone are the old, walled-off classroom meeting areas, which have been replaced with new food stations that will offer previously unavailable menu items and meal options.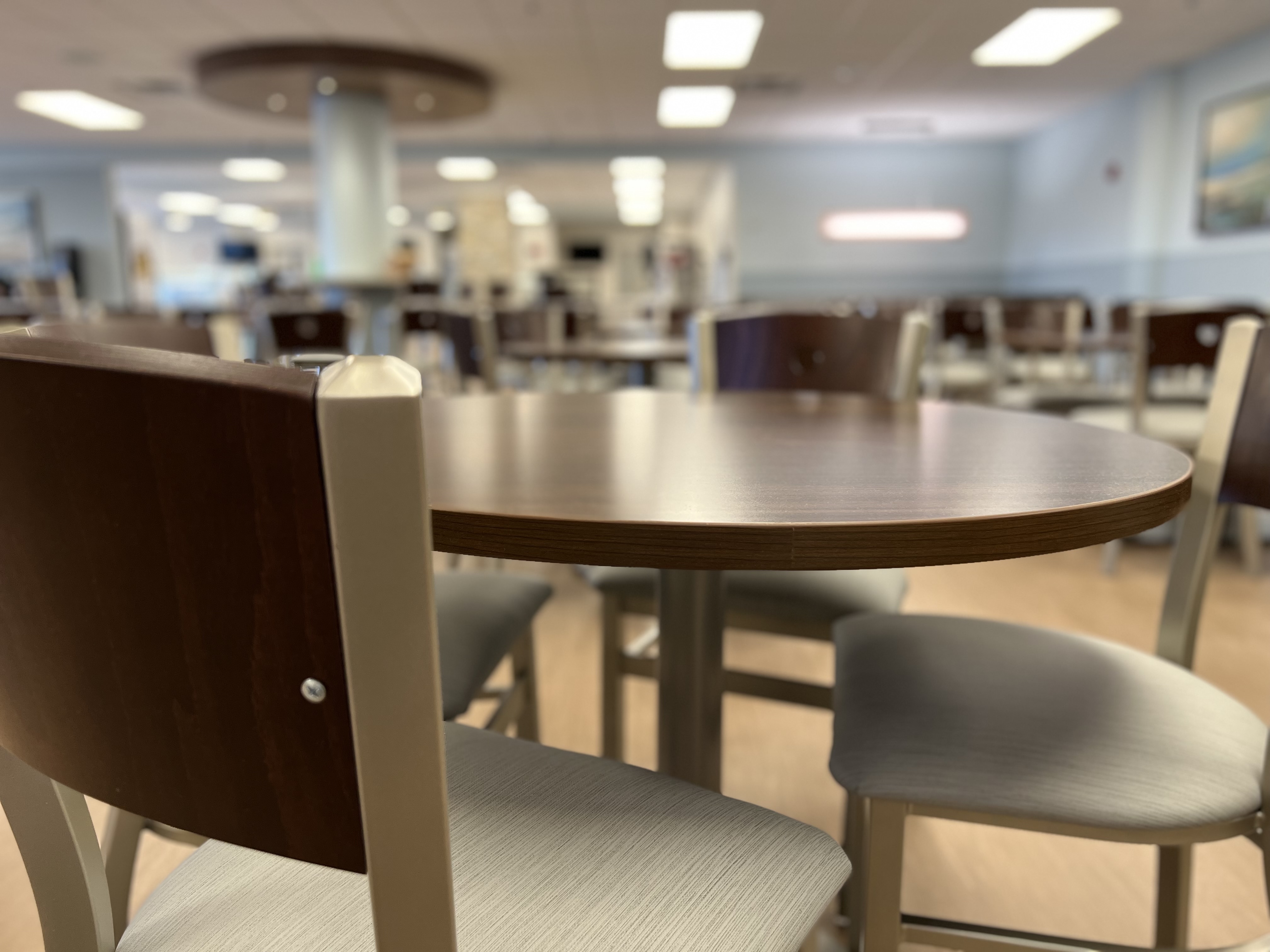 "We used to just have a hot food bar, a little salad bar and a drink area. Now, we have a pizza station. We have an action station where we can have omelet bars, and you can choose what you want in your omelet. We've added space for pasta bowls, as well as a carving station where we will have roast beef, ham and turkey carved in front of you. We will continue to have the traditional hot bar that will serve entrées and vegetables, but we have also added a sandwich station and deli station, too. We are reopening our salad bar and our soup bar, as well, and we will have a chef-fresh area where we produce grab-and-go items each day. Our drink station also is returning and has been updated," Gilmore explained. "It's just adding a lot that we've never had before," he added.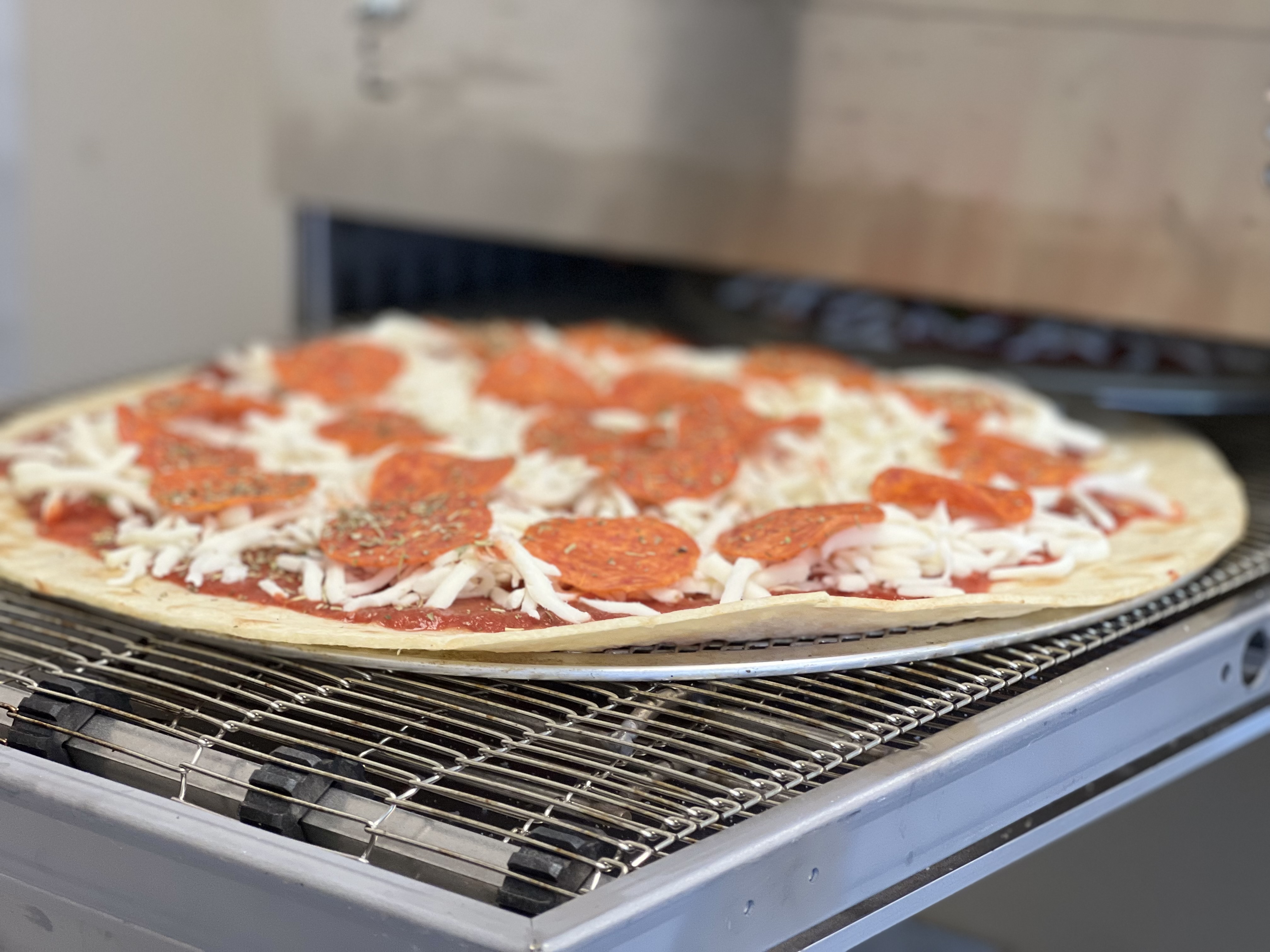 Gilmore says the more open layout of the new space will allow for fewer lines and bottlenecks at food stations and checkout areas. The redesign extends to the dining areas, as well, with added seating options that include bar-style seating around the cafeteria's windows and structural support pillars.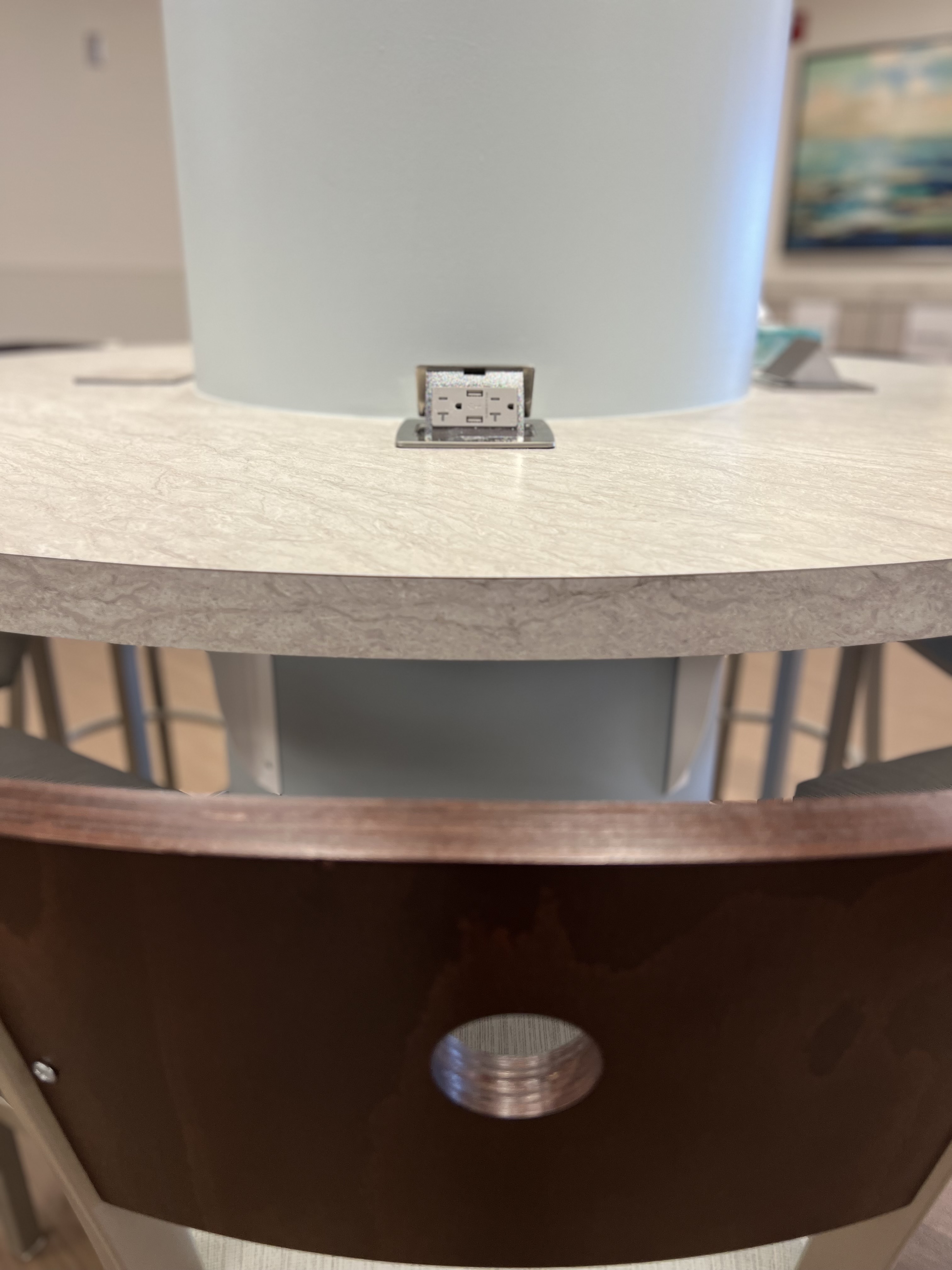 "We used a lot of resources that kind of just had to be here. The pillars support the hospital and cannot be removed, so we made bar seating around them and then incorporated charging stations for phones and computers. We've taken what some would consider an eyesore in the past and made it into a really useful resource and a nice area to sit," Gilmore explained.
And while Gilmore says he is hoping to hire more staff to fill current job openings, the hospital's food services staff is fully ready to take on the new challenges. "I've got a really great staff," Gilmore said. "The people here have been so loyal. At one point, we were down about 25 employees when we went through our hardest time. That's about half our budgeted workforce. Everybody pitched in, they did what they had to do, and they did it with smiles on their faces," he added.
"We really want to welcome the community," Gilmore said. "We're really hoping visitors and members of this community can come in and try us out."